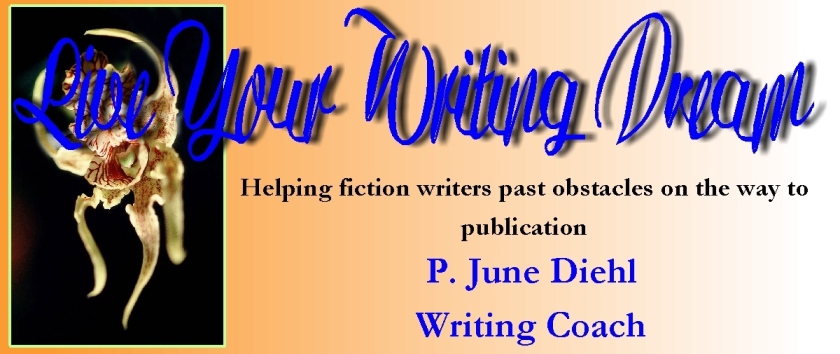 Who Needs a Coach?
WHO NEEDS COACHING?
All of us! Are you ready to be coached? Ready to take action to live your writing dream? To find out if you're coachable, take the Are You Coachable quiz, located below.
HOW DOES COACHING WORK?
As a coach, I help people to take action in getting what they want in life. You will discover what is needed to inspire you to achieve your goals and your dreams. We work together (co-create) to spark magical changes in your life. Coaching is an on-going relationship, action- and goal-oriented, based on taking responsibility in the present and future.
For more information, get your copy of my brochure.
Home
My Bio
My Blog
Current Newsletter
Subscribe
Newsletter Archives
eBooks
Articles
Coaching Workshops
Writing Workshops
Packages
What is Coaching?
Benefits of Coaching
Who Needs a Coach?
My Coaching Style
Contact Me
© 2009, 2010, 2013 by P. June Diehl