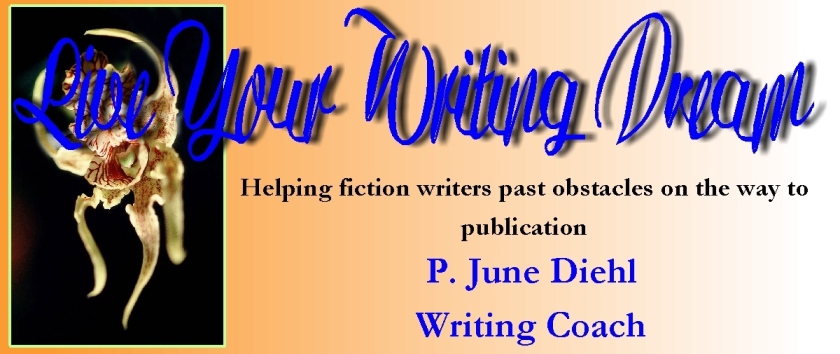 The Benefits of Coaching
The benefits of coaching include:
--Gain clarity about your writing goals
--Realize your goals
--Improve time management skills
--Get to the source of issues quickly
--Develop skills you have
--Overcome blind spots
--Sustain your focus
--Enhance self confidence
--Develop self-awareness
--Learn new skills
--Gain self insight
--Improved decision-making skills
--Overcome procrastination
--Learn to set priorities
--Increase openness to personal growth
--Take joy in the things that bring you joy.
Home
My Bio
My Blog
Current Newsletter
Subscribe
Newsletter Archives
eBooks
Articles
Coaching Workshops
Writing Workshops
Packages
What is Coaching?
Benefits of Coaching
Who Needs a Coach?
My Coaching Style
Contact Me
© 2009, 2010 by P. June Diehl