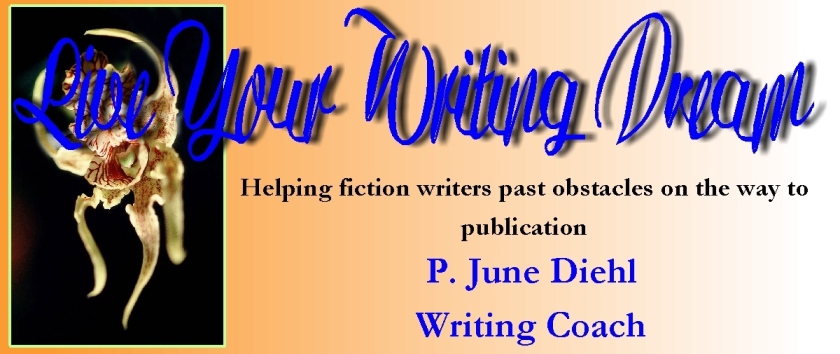 What is Coaching?
Coaching is a powerful, co-creative process that focuses on YOU - your issues, your goals, and what you need to achieve. It is not therapy or counseling. We focus on the here and now.
The role of coach and client is as peers. I am a trained professional coach, not a licensed therapist, and do not attempt to provide diagnosis or treatment. I will tell you what I want for you, but our coaching relationship is about your agenda. I listen, reflect, ask questions, give perspectives, and options. I support you to find and foster your integrity, and I believe that you always know what is best for you.
What I focus on during the coaching session is listening to you, your needs, your goals. I reflect back what Iíve heard from you, asking questions to clarify and gain more information. You can bounce ideas off me and you have someone who has only your agenda in mind.
The coaching partnership offers a sounding board, a chance to explore your vision and dreams in a safe place, a strong incentive to create what you most want in your life, and an opportunity to celebrate your growth in the direction youíve chosen.
While my clients come to me with a variety of issues and interests, my primary focus is working with writers and what might be keeping them from writing, time management issues, fears, defining goals, etc.
You and I would co-create during our sessions, working and exploring roads that you wish to travel. The focus is on today and tomorrow and what steps you'll take to get where you want to go.
Home
My Bio
My Blog
Current Newsletter
Subscribe
Newsletter Archives
eBooks
Articles
Coaching Workshops
Writing Workshops
Packages
What is Coaching?
Benefits of Coaching
Who Needs a Coach?
My Coaching Style
Contact Me
© 2009, 2010, 2013 by P. June Diehl